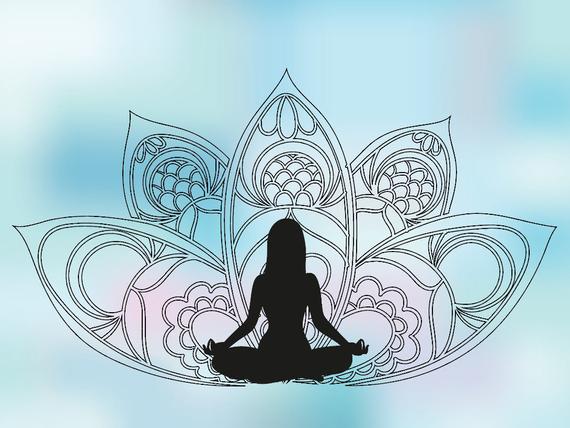 Namaste!
Pridružite nam se u novootvorenom Padma yoga studiju u Novom Zagrebu i upoznajte dobrobiti drevne prakse yoge.
Tim učitelja u Padma studiju slijedi načela Hatha Yoge po učenju legendarnog Sri Dharma Mittre koji je osmislio yoga praksu po mjeri modernog čovjeka.
Svaki sat započinje tehnikama disanja (Pranayama), nastavlja se kroz Pozdrave Suncu (Surya Namaskar) i dinamičnu vinyasu stojećih i sjedećih položaja tijela te se završava dubokom relaksacijom.
Program je prilagođen svima bez obzira na dosadašnje iskustvo u vježbanju, od potpunih početnika do naprednih vježbača.Namaste!Join us in the recently opened yoga studio Padma in Novi Zagreb and learn the welfare of daily yoga practice.
Our team follows the principles of Hatha Yoga by the studies of the legendary Sri Dharma Mittra who adjusted yoga practice to a modern day man's needs.
Every class begins with breathing techniques (Pranayama), continues through Surya Namaskar and dynamic vinyasa of standing and sitting positions, and ends with deep relaxation.
The program is adjusted to everyone regardless of their previous yoga practice; from absolute begginers to advanced participants.